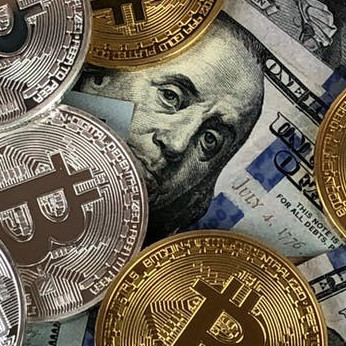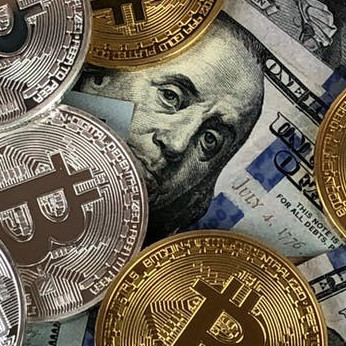 Hey Everyone! Welcome to my site.
My name is Edwin Diaz, I do most of the posting here @Lykcrypto,  I'm also  an inspiring Entrepreneur. My goal is to help the Crypto community by delivering the latest in depth information for they can make a more educated decision in our crypto community. I constantly post Graphs, Crypto News, YouTube videos, Prices, and try my best to keep you all fully informed. I own bitcoin and many other crypto assets. I also day trade and trade both Crypto and ETF & Futures so I do tons of research before I do any of my moves. The reason my site is called LYKCrypto.Com is because I really want to let you all know about Crypto. Plus I want you all to really "Like Crypto" as much as I do. The " L"is for "Letting". The "Y" is for "You" and the "K" is for "Know". "Letting you know crypto" is the slogan 🙂 I use indicators and website's that I tag to help us make the best decisions on our way to financial freedom. MY GOAL IS TO HELP & INFORM, Everyone has a right to succeed. A good teacher is a determined person. I hope my site helps you reach your goals in life or at least to keep you well-informed. I am not a financial adviser… What I post are opinions and or ideas that I've researched and thought it would be helpful to our crypto community. If you want a Financial adviser please find a professional because trading is extremely financially dangerous you can lose all of your money plus lives saving.
My dream is to own many successful Businesses that in turn will allow my family and I free time to travel the world and share with others how to obtain financial freedom. About five years ago I was introduced to bitcoin. Needless to say I fell in love with the whole idea of currency that is not completely controlled by banks. An amazing way for individuals to possibly own their own money without banks charging them for every single transaction. The decentralization of currency seems like something that would benefit so many people and countries around the world. I became obsessed with bitcoin and after some real in depth research I came to believe that Bitcoin and other cryptocurrencies could improve and really change the way we move money around the world.
My Goal is to help you, all people, people who are financially stable or those who are in a low income situation succeed. I want to inform them of our new future. I want to teach you all how to invest in Bitcoin or Crypto currency for as little as $5. We are now at a stage in investing that we can even invest in many different stocks with a small amount of money. It does not take a lot of money to start saving for your future.
MY site features, Graphs, Price Analytic, Pro & Cons, Crypto News, Financial News, Buys, Sales, Product Reviews
If you ever need a hand or have any questions, feel free to leave them below and I will be more than happy to help you out.
All the best,
Edwin Diaz
LYKCrypto.com