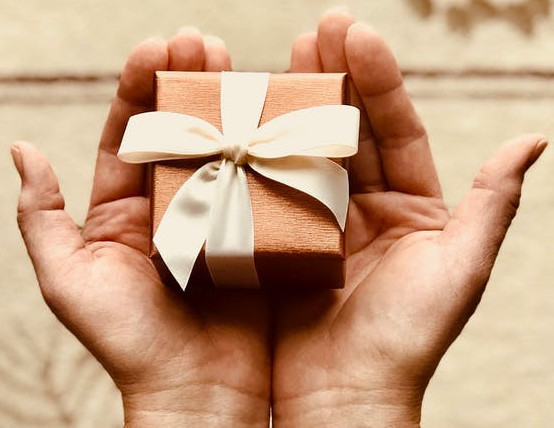 Just for visiting LYKCrypto.com I would like to educate you on how to receive some free Stocks or crypto assets like Bitcoin. It's very simple you can fast track and (Just Click Here) or you can take a moment and learn a little more about other platforms that give free stocks. For example Robinhood is a trading platform that allows you to trade stocks and crypto for No transaction fees, No hidden fees, and you're able to receive even more free stocks by inviting your friends. It's the gift that keeps on giving.
Here are 3 Platforms/Exchanges that I constantly use. They are my favorites and most reliable platforms iv'e ever used. You can get free Stocks or Crypto just for joining their platform for free. Absolutely for free. There is no monthly fee, No weird hidden fees, Nothing but filling out the form and joining the platform. You can even learn all about trading these assets right their. Super easy, No stress, Just winning.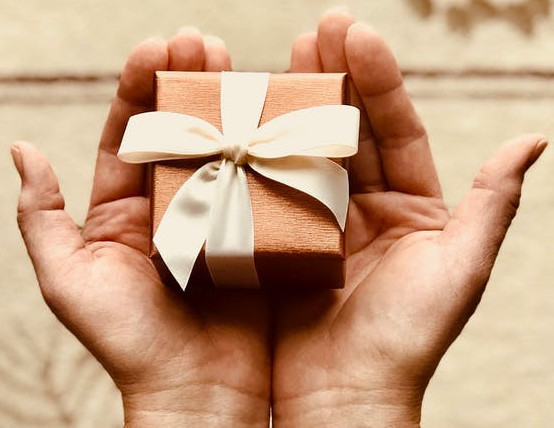 Here are my 3 Favorite Exchanges.
Is the largest crypto exchange. It offers the ability to trade some of the most popular Crypto assets like Bitcoin, Etherium, Ripple, Bitcoin cash etc. Highly recommended for new comers. You can buy/sell crypto very easily. Excepts credit cards and lets you manage your portfolio with just a few clicks. It's not commission free but the fees are very low. Lower than any other crypto exchange. Very safe exchange based in the USA.
Pros & Cons
Pros
A wide variety of fiat deposit and withdrawal options (incl. credit cards).
Insured Bitcoin deposit.
Online and mobile wallet services.
2FA and multi-signature security option to prevent unauthorized manipulation of funds.
Instant transfers between Coinbase users.
A friendly and intuitive user interface.
Coinbase accounts are monitored and you don't stay anonymous.
Cons
Coinbase accounts are monitored and you don't stay anonymous ( Could be a Pro or a Con depending on how anonymous you want to be)
Slow support.
Funds can be delayed (Deposits and Withdrawals) for three days.
Not many supported cryptocurrencies.
The company is all about business.
Is a Free-trading app that lets investors trade Stocks, Options, exchange-traded funds and cryptocurrency without paying commissions or fees. Currently it's one of the few brokers that gives investors the opportunity to trade cryptocurrency. No account minimum, Very user-friendly interface, Best for Mobile users and individual taxable accounts. It's the best broker for beginners.
Pros & Cons
Pros
No account minimum.
Streamlined interface.
Cryptocurrency trading.
Friendly Interface
Bets for Mobile user
Options, Exchange-traded funds
Cons
No retirement accounts.
No mutual funds or bonds.
Limited customer support.
This exchanges offers the ability to receive 2 free stocks for joining them. It also has free Real-Time Quotes, Multi-Platform accessibility, Full extended hours for trading. Plus Webull will be letting their users start trading Crypto very soon. To add to their allure they also give you the ability to practice free paper trading so you don't have to jump in with your real money. You can first get the experience of trading before risking your own money. They also have 24/7 online help. They are great. Very helpful. Super informative and user-friendly.
Pros & Cons
Pros
Free Stocks, ETFs and Options
Fast & Easy account opening
Great trading platforms
24/7 Online Help
Crypto trading coming soon
Gives 2 free stocks for joining.
Full extended hours for trading.
Paper trading
Cons
Limited product portfolio
No credit/debit cards and electronic wallets for money transfer
No live Chat and poor support.
These are all Truly Commission Free. (Except for coinbase, They have a very low commission for each trade)
0 Commission for stocks, ETF, Options.
0 Contract Fees for options.
0 Deposit minimum for brokerage.
You can also join and recieve your free assets and simply sell it ASAP and keep your free money. You can also trade them for better stocks, you can add money for bigger returns. Its all up to you. Sky is the limit.
Trade responsibly. Do research, and keep infromed.
I also want to be 100% transparent. These are our affiliate links so if you do join these platforms we will also receive a free stock or Crypto. This will help with keeping the site open. I would like to thank you in advance for checking out LYKCrypto.com
If you have any questions or would like to add to this conversation please leave a comment at the bottom of this post. I will answer them ASAP.
Thank again
Edwin@LYKCrypto.com