First of all i Hope you all are staying safe and healthy.
Bitcoin Price Analysis
As of this week Bitcoin (BTC/USD) has been lingering in the price range of around $6,000 and $7,300. That in fact can seem like a stable week for $BTC.
There is another fact that we can't turn away from. That fact is due to low volatility volume has declined. This low volatility and low volume can be looked at as a big move coming up in the crypto market. As we all know a big move can either be the bulls getting stronger and pushing the price up or the bears crushing the price lower and lower. It really is hard to gauge due to the Covid-19 pandemic and the extreme toll it's taking on our global economy.

Critical Resistance for Bullish Momentum
Bitcoin is poised against a critical resistance for bullish momentum. If $BTC passes over the resistance of $6,900 – $7,100 this will let us know there is a high possibility of the price going up. Breaking that resistance would also mean that the price of bitcoin can run up to $8,000. In order for bitcoin to maintain a bullish momentum we will need to see $BTC remain over $6,300-$6,400 for support. As soon as $BTC breaks through the $6,900-$7,100 resistance we can start seeing some nice long green candlesticks form. $BTC can easily reach $7,800-$8,000 when those green candles start showing up. If somehow the bulls are powerful enough to surpass support levels of $7,800-$8,000 we can have as further upward momentum that can be expected to reach targets as high as $8,500, $9,000 passing $10,000. That would show strength, Stability and would put a nice smile with in the crypto community.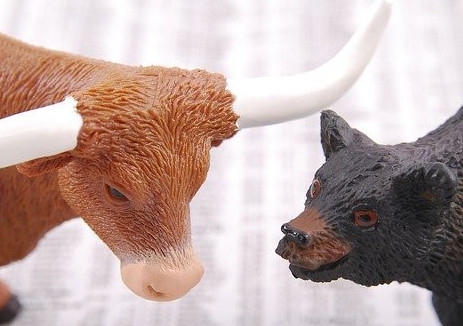 $BTC Can Become Bearish
On the other hand, $BTC/$USD can become bearish due to the current economic situation. The Covid 19 pandemic has put the global economy under massive pressure and uncertainty. Instability brings low volume, Strong resistances, and a high possibility of a downtrend 🙁 If $BTC can't muster the strength to pass the $6,900-$7,100 mark then we can expect the price to go down to around $5,600-$5,800. Also, needless to say if $BTC falls below $5,600 a further downward momentum is what we might see. This would be bad news and hopefully this will not happen but with these uncertain times we can only see what happens as it happens.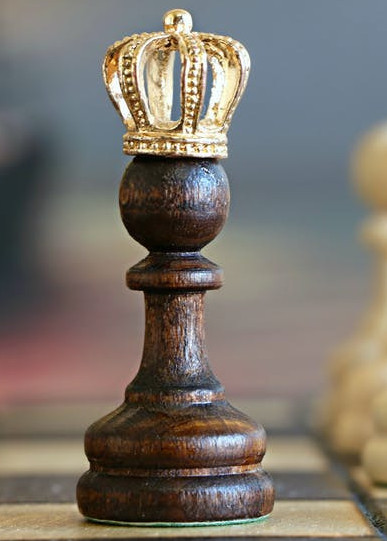 Make Wise Decisions
Stay informed and make wise decisions. As a suggestion and as my opinion the market may be hanging out with some nasty bears for a while. The hope is that this epidemic goes away or at least slows down so we can all go back to work and investing in our future becomes #1 again. The hope is that Bitcoin among other cryptocurrencies can find a nice Bull run but until then keep safe. I will continue to post updates with the hope to keep you all well-informed.
For more in depth market analysis please (click here) cointelegraph.com.
Thank you.
LYKCrypto.com